Kerastase Oleo-Relax Hair Masque with Palm Oil
A very good hair mask must have two basic qualities – providing intensive action and nice consistency. It offers complex and deep action, which makes it different from hair conditioners. Kerastase Nutritive Oleo-Relax Nutri-Huile Anti-Frizz with palm oil and shorea oil is one of the most popular hair masks.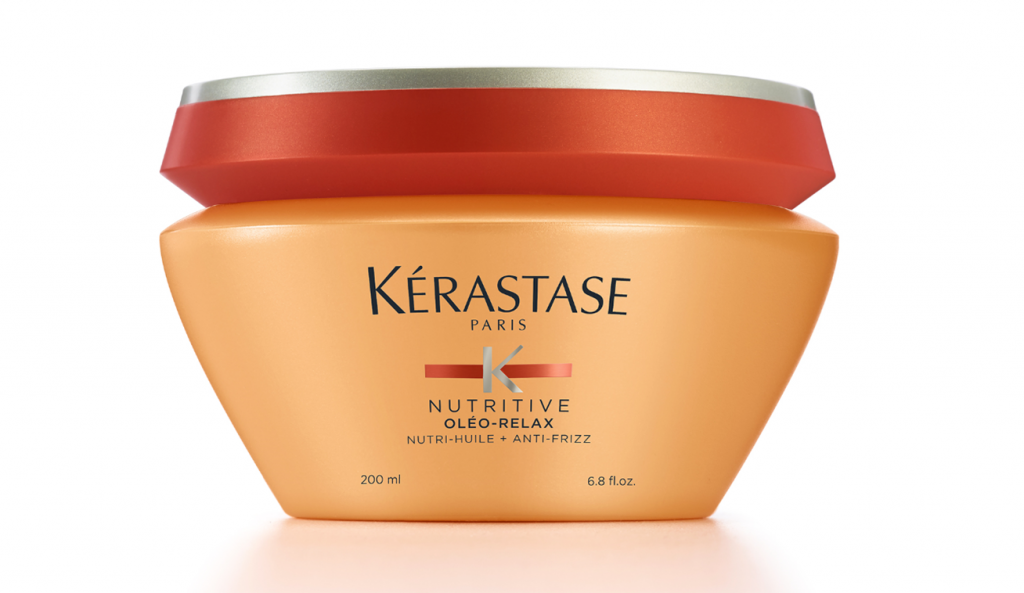 According to the manufacturer, Kerastase Oleo-Relax smoothing masque provides the most effective action in case of unruly, frizzy and dry hair. Palm oil moisturises very well and creates a protective layer on hair. Although it is the oil for low and medium porosity hair (contains saturated and monounsaturated acids), there is a reason why it has been included in the product.
How does it work?
Kerastase Oleo-Relax masque with palm oil provides rebellious hair with complex action. It:
deeply moisturises
smooths, softens and disciplines
facilitates detangling and styling
protects from unwanted action of dampness
reduces frizz and static
What does it contain?
Palm oil is justifiably included in Kerastase Nutritive Oleo-Relax masque. Blended with other ingredients, it makes a mixture that is essential to unruly strands. Some ingredients aren't natural or safe for your hair. What are the components of the product?
1) Palm oil – extracted from African oil palm of high concentration of essential fatty acids, vitamins, minerals and carotene; it is responsible for moisturising, nourishing and protecting hair e.g. from excessive dampness, UV radiation etc.
2) Shorea oil – extracted from shala tree – evergreen tree found at the foot of Himalayas; similarly to palm oil, it contains saturated and monounsaturated acids, therefore it has very similar properties.
3) Potato Starch Modified – a plant substance which is extracted from potatoes through mechanical process; it excellently absorbs excessive sebum, cleanses and tightens pores.
4) Silicones and alcohols – the masque contains both harmful and harmless silicones and alcohols; some silicones create a protective layer on hair surface whereas others can cause overburdening; "good" alcohols moisturise, "bad" alcohols make hair dry and frizzy again.